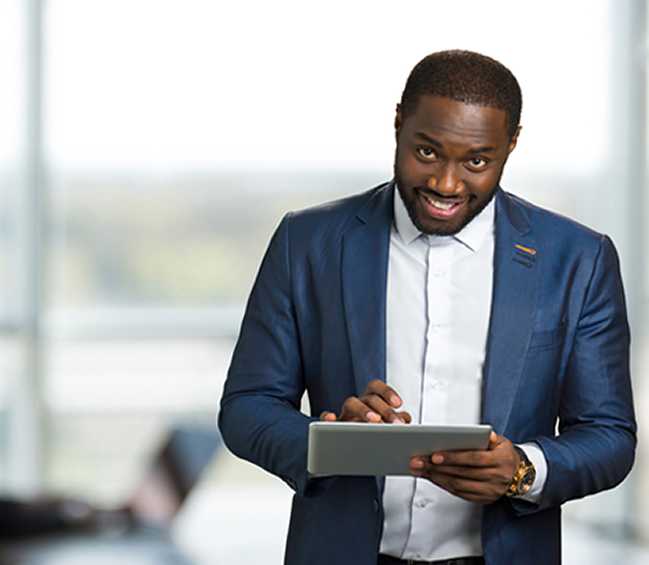 Caring LLC is a license provider of Home and Community Based Services for individuals living in home and out-of home settings.
We are also a provider of Housing Stabilization Services which help individuals to find and keep their place of residence in the community.
Our Mission
The mission of Caring LLC is to provide our clients with quality services. We seek to help meet the physical, mental, and emotional needs of those we provide care for and their families. We are dedicated to accomplishing these services in a highly professional and dignified manner.
Our Vision
To enhance quality of life by providing services at the highest standard.